Seems like energy companies are jumping on the bandwagon of teaching through fun and interactive games. I'm compiling a list. Here's what I've found so far:
Sort of an extremely basic city-building game that focuses just on the energy demands. Aesthetically like SimCity, but much less control. Still, it has lots of options, which makes it fun.
2.) NARUC's MegaModel game
A capacity-planning game for utilities brought to you by the National Association of Regulatory Utility Commissioners. They only roll it out for events, but here's a video that gives you the gist. Pretty entertaining if you're into utility modeling, but bare bones visually.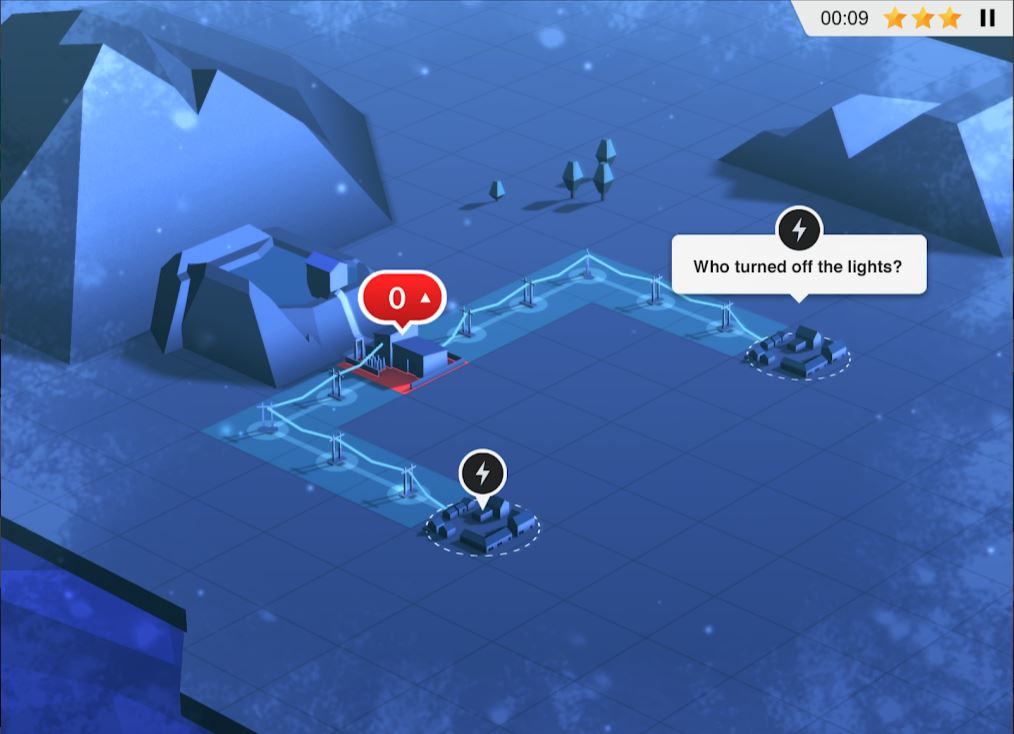 They're free apps you have to download in the Google Play store, but totally worth the effort. The tone and visuals are pretty chill and funky, and I dig the music. Balance is an actual game, and the levels can get pretty challenging. Ohm, more of a science lab but equally rewarding.
Nothing to do with energy per se, but a very interesting examination of declining infrastructure. Plus, I just like playing it, and the soundtrack is absolute fire.